You are our priority.
We are well connected and take every opportunity to build relationships with everyone from elected officials to grassroots advocates. Our ultimate responsibility is to our clients, not to the advancement of a political party.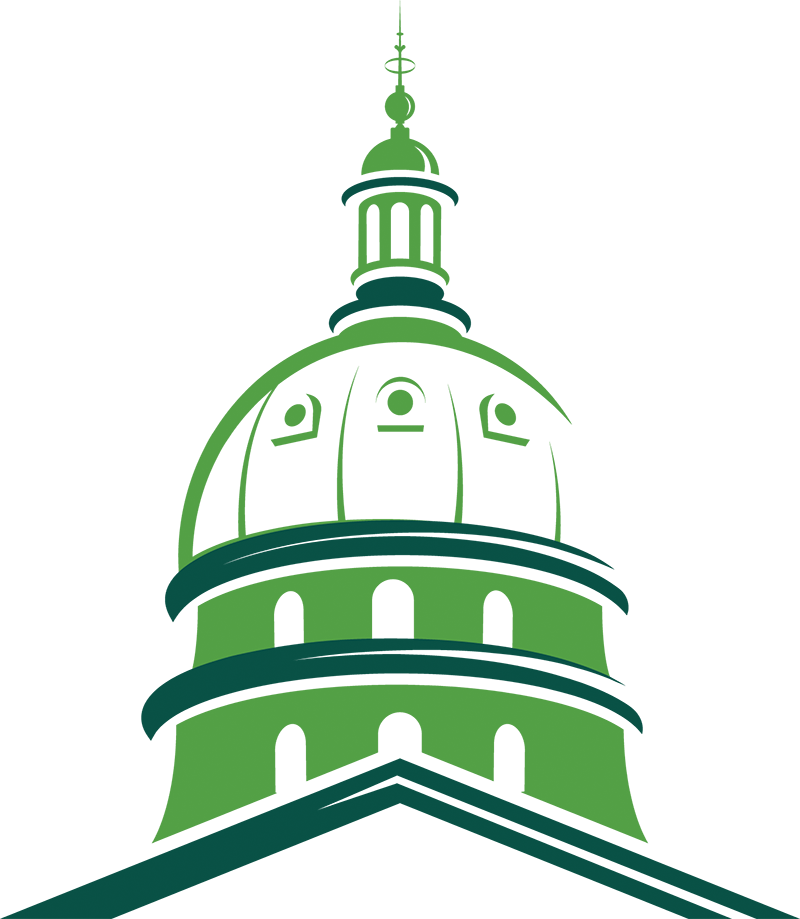 Serving you in the areas of:
---
Government Relations
Public Affairs
Public Relations/Media
Reputation Development
Training
Iowa Caucuses
Discover the Difference!
"We have had the pleasure of working with Advocacy Strategies for over 10 years. Threase and her team provide a tailored approach to each of their clients and it shows. As a local provider of disability services and an affiliate of a national organization, our legislative needs and priorities can vary greatly from year to year. The AS team always takes the time to listen, understand and strategize the best approach to ensure the voices of our clients are heard and the impact of our services are seen at all levels of our state government and beyond. Threase and her team are results driven but their motivation comes from the relationships they establish with their clients and the missions they represent. We are very fortunate to have the AS team working hard to advocate for our mission of independence and for all the individuals we serve!"
~ Sherri Nielsen, President & CEO, Easterseals Iowa

Discover the Difference!
"ICSA has been working with Advocacy Strategies for more than 10 years and we couldn't be more thrilled about the work that Threase and her team have done for us. We no longer need to worry about a bill slipping through the cracks. If it affects us, we know as soon as it's introduced. They get us in front of our representatives so that we can share our perspectives and the impact that any legislation would have on our customers and our businesses. Advocacy Strategies also helps us understand the goals of the current legislative session so that we can be proactive and come up with shared solutions with our representatives. If you're a professional association, I can't imagine choosing any other firm to represent your interests."
Andrew Oswald, President, Iowa Cosmetology Schools Association


Discover the Difference!
"I've known Threase Harms for 25 years. We first met when Iowa City was working to pass a smokefree restaurant ordinance. When that ordinance was struck down by Iowa Supreme Court, CAFE Iowa CAN hired Advocacy Strategies to guide us in passing a statewide Smokefree law and $1 tobacco tax. We got both of those policies passed. I was once told by a state legislator that Threase Harms is the "most effective lobbyist on any issue."
~ Eileen Fisher, CAFE Iowa CAN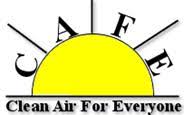 Discover the Difference!
"We have had the honor and privilege of working with Threase and the Advocacy Strategies team for years. They are a knowledgeable, caring team who are here to serve. Whether it's seeking and explaining information to us on upcoming legislation, hosting our group's day at the Capitol, making sure our association runs smoothly, or simply teaching us about how politics/law making work they seamlessly assist. I always walk away from each call, meeting, and event wiser and so grateful to work with them."
Michelle Duncan, PCI Academy, Ames, Iowa


OUR EXPERIENCE IS DIVERSE.